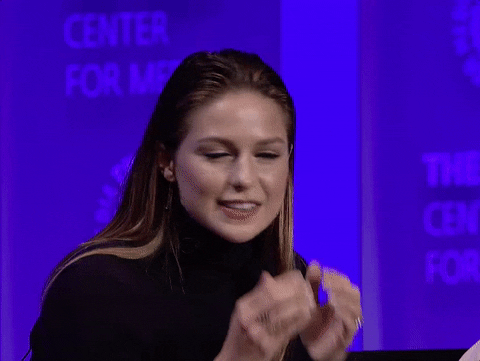 I am new to NetGalley. I actually discovered it from another book bloggers site (I can't remember who it was) anyways so I checked it out and I thought how amazing it is! At first I literally requested for books that I saw. Of course being new to it some books that I actually really wanted got denied and some books that I requested just for the sake of it got accepted so I thought…oh sh!t!
Anyways here's all the books that I got accepted to read.
Books I have read

More Perfect by Daniel Janaka.
Rate: 🌟🌟
This was the very first book I requested.. well just for the sake of it and it turned out bad.. Hmm so ahhh I don't have much to say about this book…I literally did not like it at all…

Sunrise Cabin by Stacey Donovan
Rate: 🌟🌟🌟🌟
I was a little worried started this book. It was actually one of the
book I requested just for the sake of it but OMG! I had no idea that I would really loved this book! Everything about it was amazing. It was pretty close to being one of my favourites. I have never heard or read anything from Stacey Donovan but if she does have another book, I will definitely read. Well I hope it was as soon as Sunrise Cabin
Our Secrets and Lies by Sinead Moriarty
Rate: 🌟🌟🌟🌟
I requested this book because after reading the synopsis I wanted to read it so bad. I was so glad it turned out so well! I love everything about it! All the characters were described really well and the plus side was every characters had story to tell and Sinead Moriarty included that all in this book and I also love all the family drama! This book made me feel every emotions there is to feel!
Books To Be Read
First two books I literally can't wait to read!!!
---