Hello Booklovers.
OMG! I can't believe it's April already! This year seems to be flying so fast. This month reading was not as good as I wanted it to be. I read three books! I am pretty disappointed with myself but I also had a pretty crappy month, I struggled to read as I was suffering from reading slump and I think I am still suffering… I really hope I do a lot better this month.
I have decided that I no longer would be doing monthly tbr as I just can't stick to it and I ended up putting myself into reading slump every time I force myself to read the books I picked for that month. So last week I made a tbr jar, which I would be picking books out of it every time I start a new book to read or pick books depending on my mood at the time. Also my sister and I are planning on doing a bit of buddy reading… Hopefully she gets out of her reading slump very soon so we could start this already.
---
Books I read in March: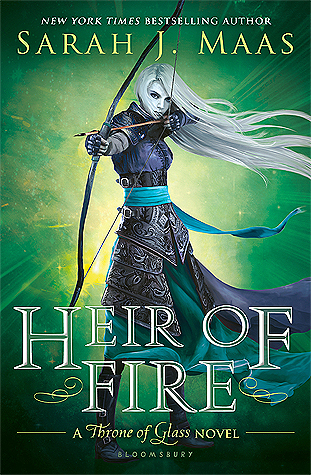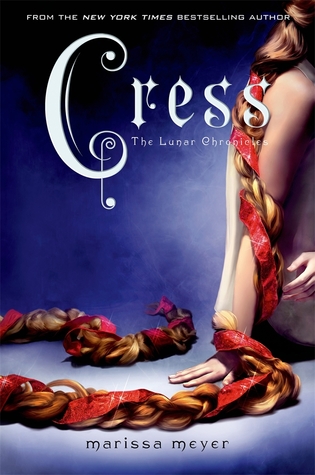 (No review for these books yet. Recently posted all the review for the books I read in Feb.. Review for these would be up very soon).
Books I DNF: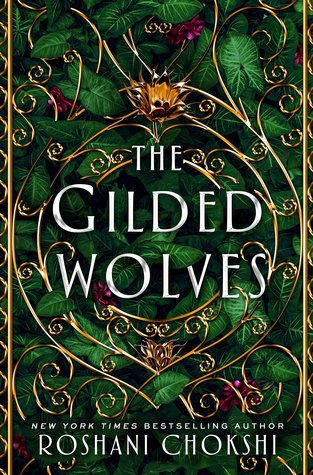 Book Reviews:
Crown of Midnight – Sarah J. Maas
Bookish Blog Post:
Most Anticipated Books I Want To Read
---
How was your reading in March?
🌻 🌻 🌻 🌻 🌻 🌻 🌻 🌻 🌻 🌻
Thank you for stopping by.