Hello to you all beautiful book lovers.
I haven't posted a weekly update in a while and I haven't posted much book reviews either. I have been so busy with work and family coming over for the holidays, it has been so hectic for the past few weeks. In this post I'll be mentioning everything I have posted since the last update post I made.
NEW ON BOOK HOARDER
BOOK REVIEW:
Six of Crows – Leigh Bardugo
My Rate: 🌟🌟🌟🌟🌟
Crooked Kingdom – Leigh Bardugo
My Rate: 🌟🌟🌟🌟🌟
BLOG POST:
(newest to oldest)
My Least Favourite Books | 2018
CURRENTLY READING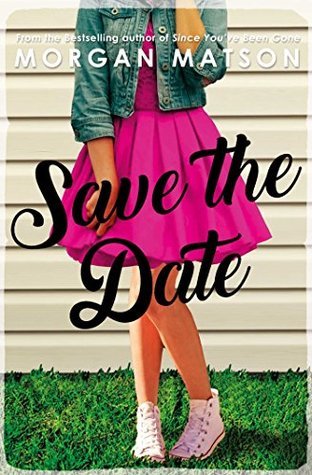 So I'm really enjoying this book so far.
Only just passed half way and
I'm really hoping I finish this book today.
NEXT TO READ
I am so excited to start this series
I really hope I end up like it.
Wish me luck.
---
🌻 🌻 🌻 🌻 🌻 🌻 🌻 🌻 🌻 🌻
Thank you for stopping by.