Hi lovely peoples, this post is so overdue. I completely forgot to post an update on what I was reading the other day! Oops. I was just so excited to read the next book.
Anyhow, here's my bookish update.
Recently Read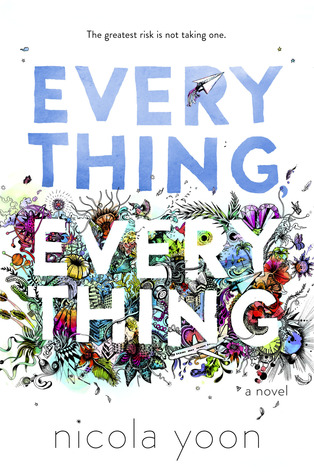 Everything, Everything by Nicola Yoon
I really loved this book!!
I totally recommend it! I even recommend it to my sister.
Only took me a couple of days to finished it.
I could probably finished it in one day but work always in the way of that. haha
Currently Reading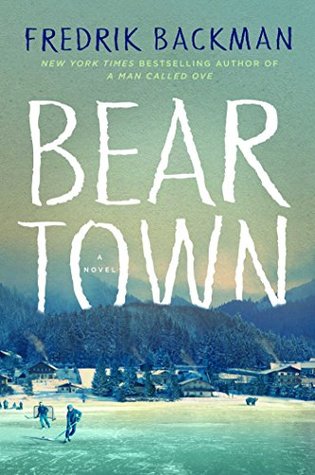 Beartown by Fredrik Backman
So I have read so many good things about this book.
I was even getting emails from people around the world if
I was interested in selling my copy as they are struggling to find one
or the price for it in their countries is too expensive.
So here I am reading Beartown. I have been waiting to read it!
Next Book To Read
The Right Time by Dianne Blacklock
This book would be my 6th book of this month.
I haven't really checked any reviews about this book,
I just read the synopsis and thought it sounded interesting.
I hope I enjoy it.