Hello Booklovers.
So here's another month, which means another tbr goal for the month. This month I'm planning on reading 6 book plus a book I didn't end up finishing last month. So all up I'll be reading 7 books.
Let's be honest here… I'd probably not end up reading all the books in this list and end up reading something else but I really hope I stick with it. *fingers crossed*
Here are the books that I can't wait to read this month:
Currently Reading: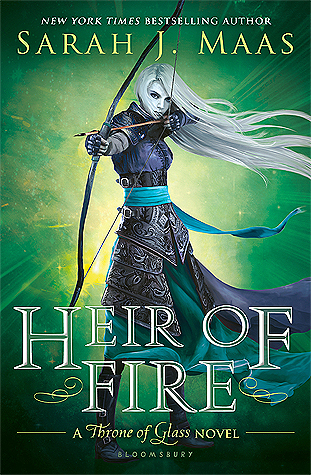 Upcoming Reads: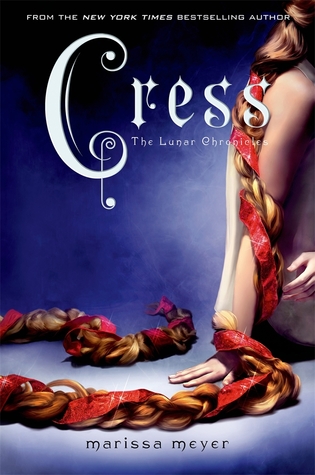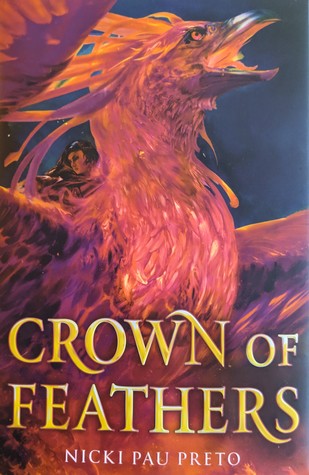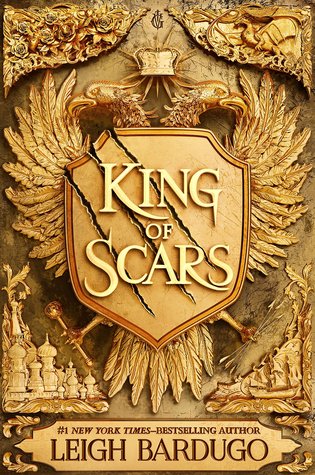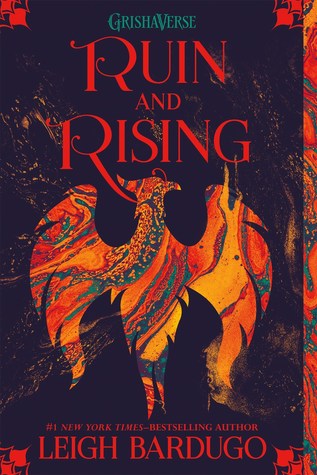 ---
Have you guys read any of these books?
🌻 🌻 🌻 🌻 🌻 🌻 🌻 🌻 🌻 🌻
Thank you for stopping by.