Hello Booklovers.
Wow! another month gone so fast! I started the month really well with my reading until the last week of it. I got really sick, I couldn't work, couldn't read and I couldn't even function talking to people at all. I usually call my mum when I get sick but I just couldn't handle talking to anybody at all. I am back at work now and finally getting back into reading.
Anyways, I read 6 books in February which I am so happy about. All these books I rated between 4 to 5 stars, which makes February the best reading month ever! I am so happy that I loved all the books I read. (Don't we all)
Books I Read: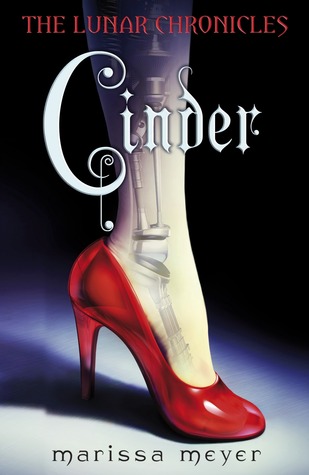 Book Reviews:
Throne of Glass – Sarah J. Maas
They Both Die at the End – Adam Silvera
Crazy Rich Asians – Kevin Kwan
Bookish Blog Posts:
---
How was your reading in February?
🌻 🌻 🌻 🌻 🌻 🌻 🌻 🌻 🌻 🌻
Thank you for stopping by.