Hello to you all beautiful book lovers.
Not much really been happening in my life. I'm in a reading slump at the moment, which I am hating so much!! I'm currently reading Six of Crow, as much as I am loving the book, I just can't find a motivation to read.
anyways here's my weekly update.
NEW ON BOOK HOARDER
BOOK REVIEW:
The Things We Learn When We're Dead – Charlie Laidlaw
Rate: 🌟🌟🌟🌟
The Woman Who Kept Everything – Jane Gilley
Rate: 🌟🌟
The Hate U Give – Angie Thomas | Mini Review
Rate: 🌟🌟🌟🌟🌟
BLOG POST:
CURRENTLY READING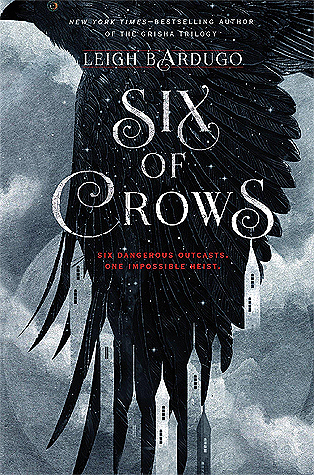 NEXT TO READ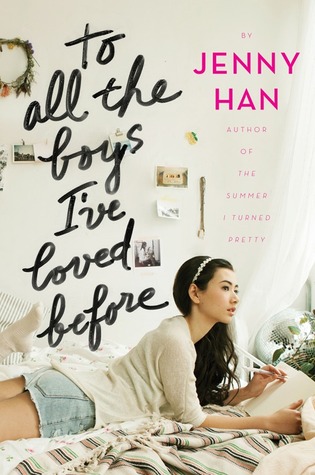 ---
🌻 🌻 🌻 🌻 🌻 🌻 🌻 🌻 🌻 🌻
Thank you for stopping by.