I completely forgot to post a weekly update last week so I will be doing a two weeks updated at what is happening in my life and blog.
I really hope trying a lot harder to keep up and post more on blog in the future.
NEW ON BOOK HOARDER:
Book Review
An American Family – Jackson Baer
Rate: 🌟🌟🌟🌟
Blog Post
PERSONAL LIFE:
Finally got a new car!!!
For a few weeks now we had this voting thing which is about if retail workers should get a pay raise. It is run by an organisation that helps and fight rights for retail employees. Soooo, WE WON! therefore yay for finally getting what we deserve after so many years of hard work.
CURRENTLY READS: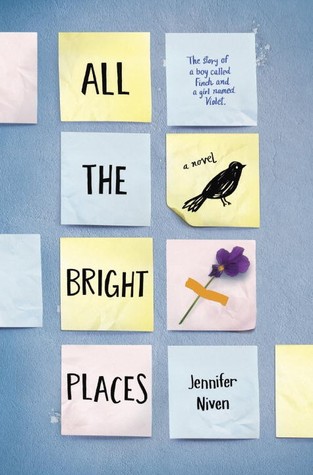 UPCOMING POST:
Simon vs. the Homo Sapiens Agenda by Becky Albertalli – Book Review
All The Bright Places by Jennifer Niven – Book Review
October Wrap Up
November TBR List
---
Instagram | Twitter | Goodreads | Tumblr | Pinterest