Hi everyone. So I did not get a chance of posting a weekly update last week due to not having a stable internet connection, therefor I will be mentioning 2 weeks worth of what happened in my book world and real world life. So from the 30th of September to 14th of October.
New From Book Hoarder:
Book Review:
Sunrise Cabin – Stacey Donovan
Rate: 🌟🌟🌟🌟
Windfall – Jennifer E. Smith | Mini Review
Rate: 🌟🌟🌟🌟
Blog Post:
Personal Life.
Went to Tasmania (state in AU where my family lives) for my birthday weekend to spend some time with my parents and siblings. I had a really good time! I really missed them and of course all my fur babies that I left when I moved out to another state. (Parents fell in love with them so they wouldn't let me bring them over in Melbourne).
Went to Sydney for a day and a half with my boyfriend, his mother and her 7 other close friends.
Went on a cruise for 8 nights with the people above. Cruise was heading to New Caledonia. The Islands that we went to were Noumea, Isle of Pines and Mare. These island were so amazing I fell in love! I didn't want to leave.
Bad news: While I was in Tasmania I receive a call from my boyfriend that he had a bit of an accident… He hit a kangaroo with my car. My boyfriend is perfectly fine no injuries or anything like that and kangaroo was also perfectly fine (well thats what he told me, I hope he didn't like). Well my car did not survive. My insurance didn't cover this type of accident, so my car is total lost. I was pretty upset about the whole situation. We both didn't have the money to purchase a new car and especially it happened just before we went on holiday.
Good news: both our parents helped us out and I now have a car, which I get to pick up tomorrow.
I am back to work TODAY…
Currently Reading:
Recently Read: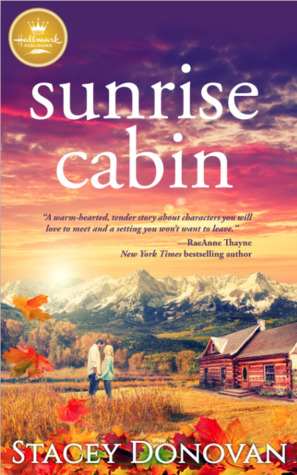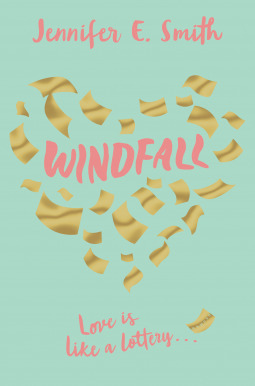 To Be Read Books:
---
Instagram | Twitter | Goodreads | Tumblr | Pinterest