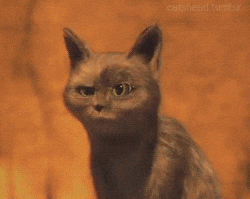 September would have to be my worst reading month. I literally only finished reading 2 books… Yes I know so baaaad!! I have been so busy and very stress about basically everything!
So this month I won't be pushing myself too hard and expecting myself to achieve things that I truely know that It won't get done.
Here four books that I would be continuing/will be reading this months. Three of these are free copies from netgalley and one also free but was given to me directly from the author.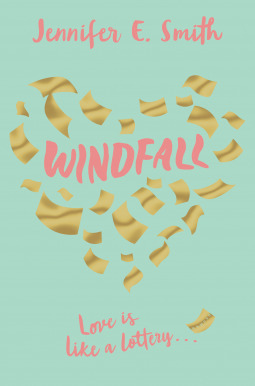 Windfall by Jennifer E. Smith
I started reading this in September. I am currently struggling to finish this book. It's not because I'm not enjoying it. I'm actually loving this book. I just need to make more time in reading this month and also be more organised.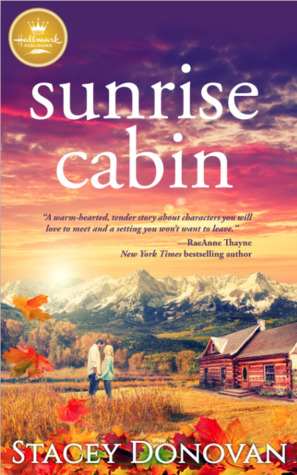 Sunrise Cabin by Stacey Donovan
I'm starting to love this book!!! I also started reading this at the same time as Windfall. Struggling to finish it just like the one above but I really can't wait to finish it and find out where the story brings my imagination.
An American Family (#1) by Jackson Baer
Jackson Baer directly contacted me and sent me this copy. I got all excited that an author actually emailed me and wanted ME to read their book. I can't wait to finish the two books above so I can start reading this.
I will be also reading these books this month. Well I hope I do get to read them. I will talk about these two beautiful books later on down the track after I finish reading the three books above.
I hope I enjoy all these five books, as you all know we don't really want to waste time reading bad books when there is billions of books in this world that we all need to read.