Written By: Sinéad Moriarty.
Published date: 6th of September, 2018.
Published by: Penguin
Pages: (Kindle) A free copy from Netgalley.
Goodreads rating: 4.08 / 5
My Rating: 4 / 5
This review is so overdue. I just haven't had the time to write it, anyhow I requested a copy of Our Secrets and Lies through NetGalley. I got accepted for the free advance copy to read for an exchange of an honest review.
Our Secrets and Lies is about a young girl named Lucy Murphy. A 21 year old girl that dreams to become a successful lawyer. Lucy is top of her class at Trinity College in Dublin. Her life went upside down when she felt pregnant to her boyfriend Tom.
Synopsis
When her children are offered a scholarship to a prestigious school Lucy Murphy is ecstatic. Her plan for a glittering future ended when she became pregnant. But there will be no limit to what her twins can achieve.
Stuck in her dreams for their imaginary lives, Lucy doesn't see what is right in front of her – that she is thinking of her own ambitions, not her children's. And that life can be challenging for seventeen-year-olds, especially in the era of social media.
Until catastrophe strikes, Lucy remains blind to the cost of forcing her wishes on the twins, particularly her sensitive daughter. To have any hope of surviving as a family, all three will have to face up to some surprising and difficult truths . . .
Review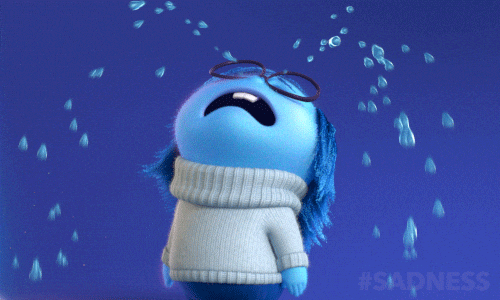 I really enjoyed this book from the start. Getting further into reading it things started getting even more interesting. It took me a while to finish it due to not having time because of work but when I did have time I could barely put it down. I had mixed emotions all the way through. It made me happy, angry, annoyed, laugh and I even cried… A lot.
As I said earlier I received this copy through NetGalley so therefore how it was set up I didn't like at all. It was basically no space between chapters. Since I enjoyed the book so much I will definitely get a hardcopy and hopefully reread it.
The story felt really real. All the things Lucy went through in her life actually happens to a lot of people which made me feel all those emotions I mentioned above. Sinéad Moriarty did an amazing job writing this book, she definitely made the story real and not so fairy tale like.
The Characters also felt real, they were created and described really well. I loved all the characters. Especially Kelly, Lucy's daughter. At first I thought she was a total bitch and just so rude to her mother, but as I continue reading I fell in love with her and her personality. She was selfless, caring, kind, strong willed and a person who puts others needs before hers.
Conclusion
Overall I really loved the book, It was written well therefore it made it easy to read and understand the story. I wouldn't say it's one of my favourites but it's pretty close. I really recommend it to people who love to read the genre or someone who wants to read something different.
About the author
Sinéad was born and raised in Dublin where she grew up surrounded by books. Her mother is an author of children's books. Growing up, Sinead says she was inspired by watching her mother writing at the kitchen table and then being published. From that moment on, her childhood dream was to write a novel.
After university, she went to live in Paris and then London. It was at the age of thirty, while working as a journalist in London that she began to write creatively in her spare time – after work, at lunch times … and, truth be told, during work hours.