Happy Wednesday beautiful bloggers. I hope you all have a wonderful day.
I am going on holiday for 10 days on a cruise with a few friends and my boyfriend.
I am struggling to decide what books I should bring to read while soaking under the sun and drinking margaritas.
If you guys have read any of these books, what did you think of it? did you like it?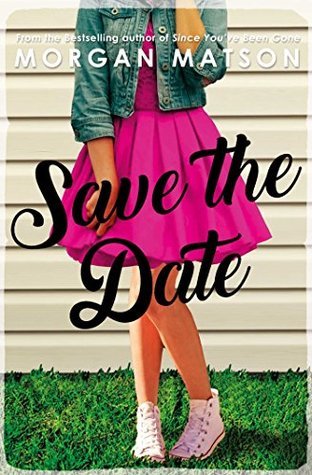 Let me know what you all think!