I really disliked this week. Work wasn't the best at all, I am so glad the week is over.
This month has been a crappy reading month for me! I really hope I get a lot more motivation.
Recently Read
Our Secret And Lies By Sinéad Moriarty
I got this book for free through NetGalley
for an exchange of a honest review.
I really enjoyed this book, I loved every single bit of it.
Currently Reading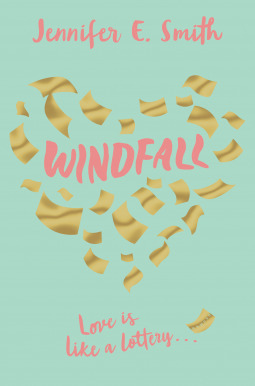 Windfall by Jennifer E. Smith
Taking me a while to finish reading this book.
Don't get me wrong, I'm loving it. Work is just taking
all my reading time for the past week.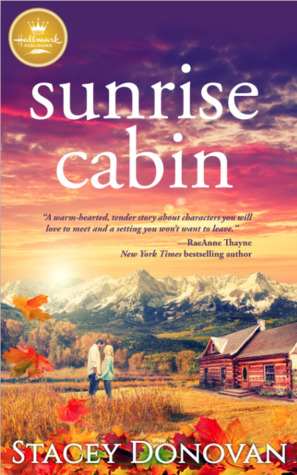 Sunrise Cabin by Stacey Donovan
Just started reading it book I got from Netgalley.
I am enjoying it so far.
Next Book To Read

The Little Orphan Girl by Sandy Taylor
I got this advance free copy from NetGalley.
I can't wait to start it!