Good evening lovelies. It has been such a long week for me this week! work have been so crazy! not having enough staff on due to being sick. Manager are expecting everyone to work three times harder than normal. I am so happy it is finally my day off.
Here's is my bookish update.
Recently Read
The Next Girl by Carla Kovach
Just finish reading this book earlier today.
It's a small book but I really struggle reading it.
The story was good but the way it was written… Just wasn't feeling.
Currently Reading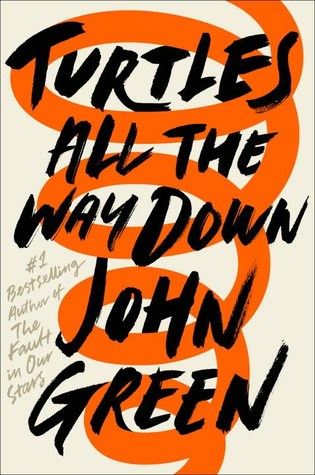 Turtles All The Way Down by John Green
I have heard so much good stuff about this book.
I am about to read it after I post this blog.
I am so excited!
Next Book To Read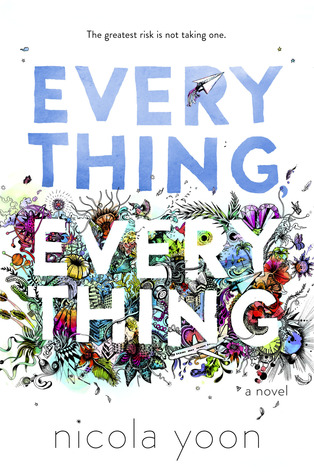 Everything, Everything by Nicola Yoon
I actually first heard of this book was when I first
saw the movie trailer then I immediately thought I HAVE TO READ IT FIRST!